23° Costa degli Etruschi EPIC.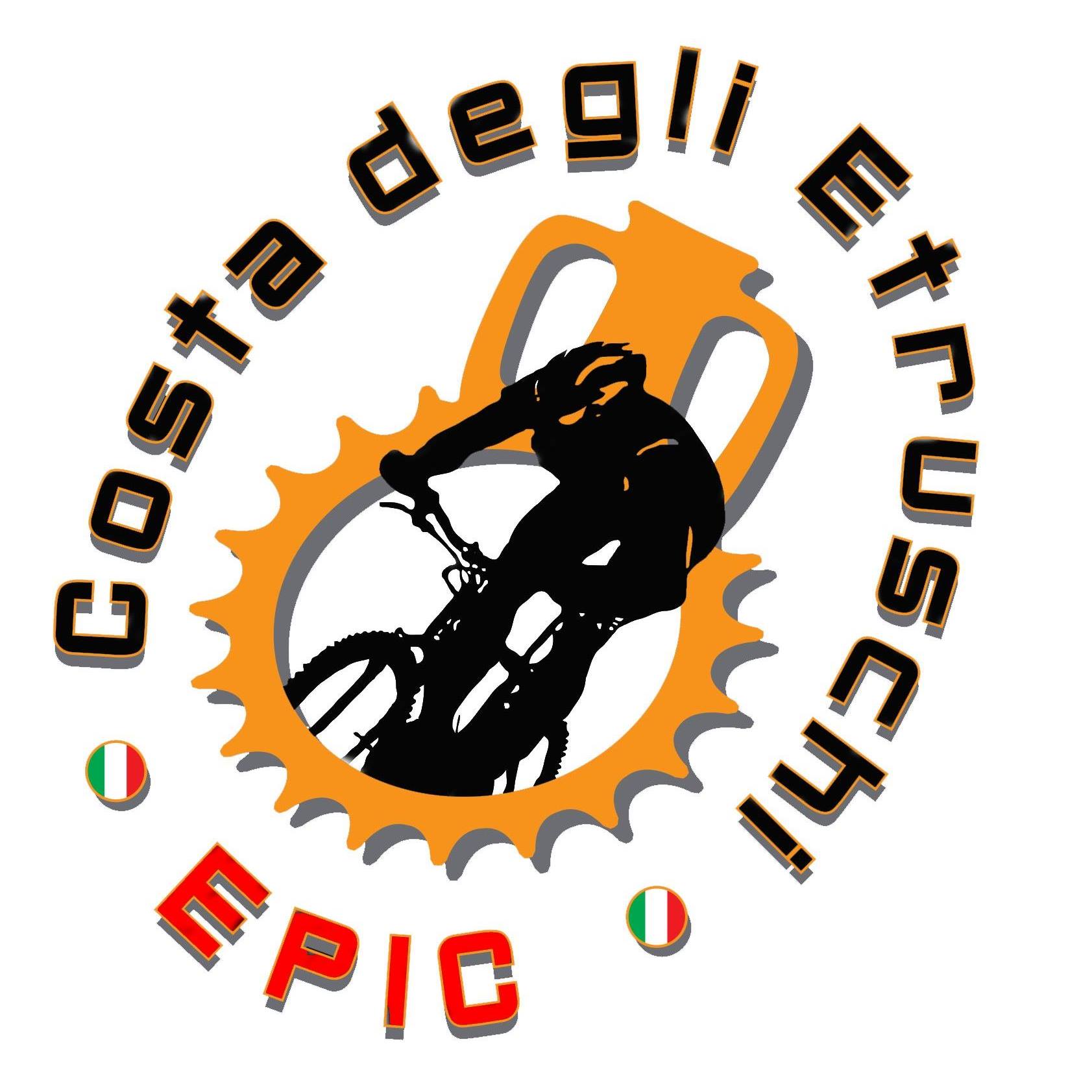 23rd Costa degli Etruschi Epic, UCI race with many big names at the start
Waiting for the 23rd Costa degli Etruschi we remind you that the 22nd edition has become "Epic" by becoming part of the prestigious UCI International calendar. Many big names at the start, among which the names of the Marathon World Champion, the Colombian Leonardo Paez and the Swiss Urs Huber stand out.
The 22nd edition of the Costa degli Etruschi Epic, which promised to be a top-level race, was confirmed by the presence of many big names from abroad, as well as having the unanimous support of all the top Italian teams. It was the first international marathon of the year in Italy, the first real global comparison of the 2021 season, where the best Marathon specialists had the opportunity to confront and test the condition.
Many Teams present, with their best athletes, Giant Polimedical, Bulls, Trek Pirelli, Scott Racing Team, Soudal Leecougan Racing Team, Wilier 7c Force, Torpado Südtirol Mtb Pro Team, Ktm Brenta Brakes, RDR Italia Leynicese Racing Team, Olympia Factory Team , Ktm Protek Elettrosystem, Cicli Taddei, New Bike 2008 Racing Team, Ciclissimo, Team Tek Series, Team Cingolani, but the confirmations of many other presences made this race truly at the top ..
The men's race promised to be really hot, but also the women's one was no less, with prominent names at the start such as Blaza Pintaric, Katazina Sosna, Chiara Burato, Annabella Stropparo, Debora Piana, Costanza Fasolis, Sandra Mairhofer, Claudia Peretti, Serena Calvetti , Jessica Pellizzaro, Greta Karasiovaitè, Francesca Saccu and many other top level bikers.
The logistics center, which was based at the PARK HOTEL MARINETTA, a first-rate structure where the secretariat, registration, race packet collection, anti-doping and where the briefing for the teams was held, while at Camping Melograni washing was available bike and medical assistance, as well as making its accommodation capacity available.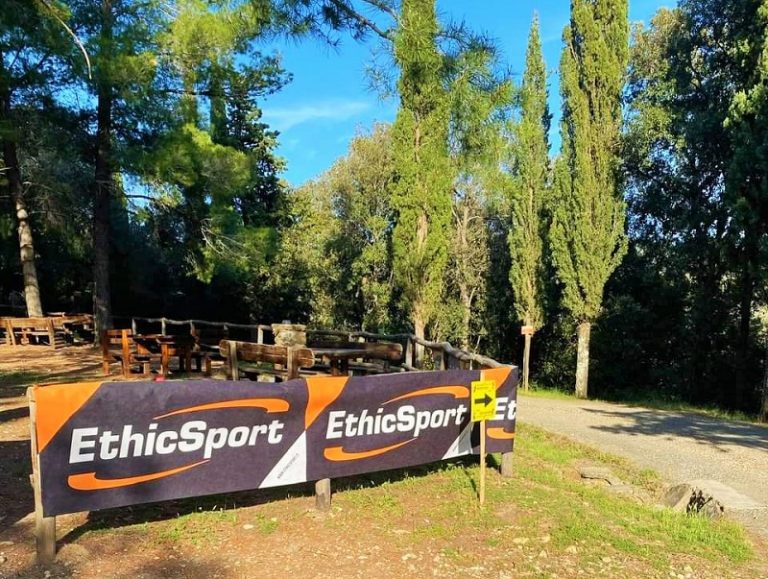 There were two routes, the UCI Marathon of 72 km for 2000 m + and the Classic of 48 km for 900 m +, with the heart always immersed in the wonderful Magona forest, a true paradise for bikers.
There are two circuits to which they belong, RampiTek and Coppa Toscana.
On Saturday 8 May there was a lot of fun with two wonderful side events. In the morning the Ganza Gravel took place, a nice ride, with Gravel or Mtb bikes, on a stretch of the "Costa degli Etruschi Epic". In the afternoon it was the turn of the Gourmet Ride, which led riders accompanying tourists, on a food and wine route, to the tasting of local products.
Costa degli Etruschi Epic, will give you great emotions and you too can say "I WAS"!